can reduce carbon footprint by 95x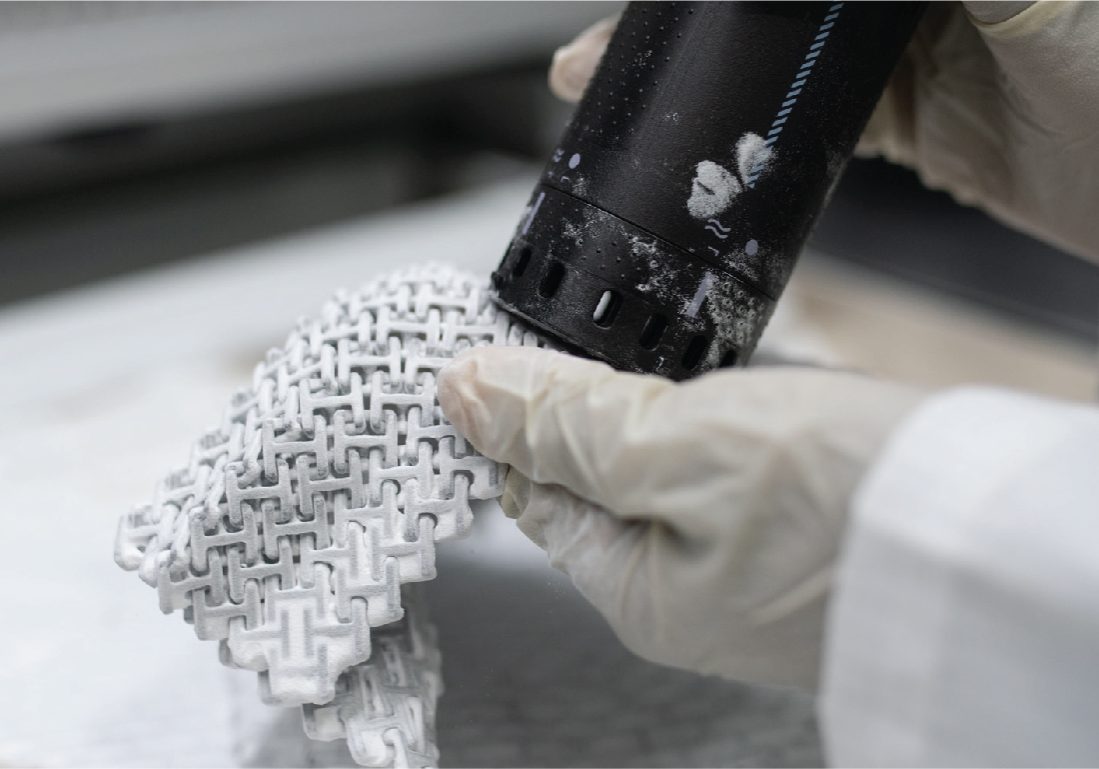 Environmental Sustainability
Enable on-demand, more localized.
Expand product life through increased availability of spare parts.
Eliminate part obsolescence.
Reduce waste, less material, high reusability.
Reduce shipping.
Reduce inventory of raw materials and finished products.
Improved carbon footprint compared to traditional manufacturing methods.
Reduce time to market with functional prototypes.
Reduce stock holding with digital inventories.
Reduce exposure to global supply chain.
Using 3D printed parts in their own products - an aluminium machined traditional part replaced with a plastic HP MJF printed equivalent resulted in:
50% cost reduction
935 weight reduction
95x carbon footprint reduction